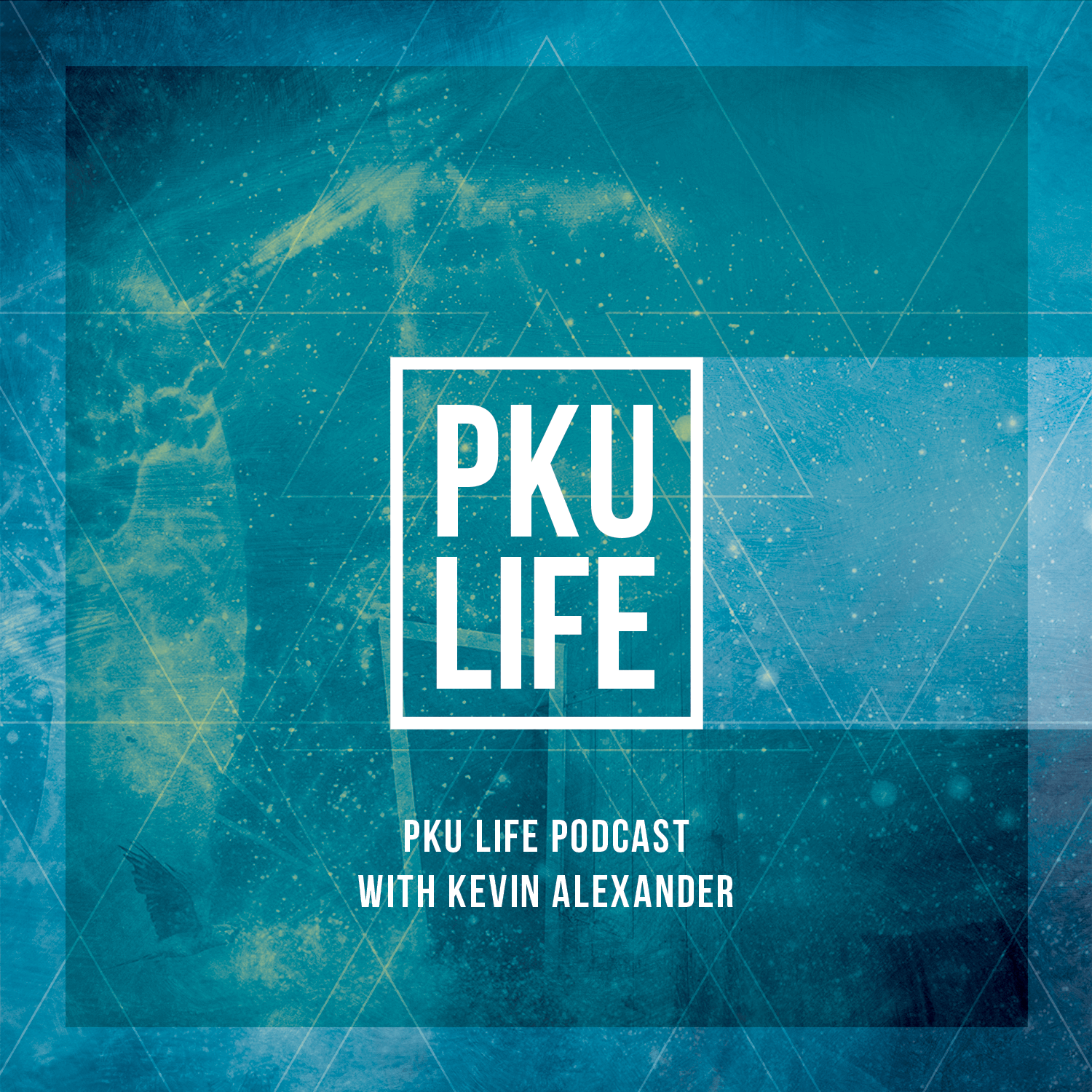 Les Clark, Kurt Sensenbrenner, Eric Peters and I met at the 2014 National PKU Alliance Conference, and quickly became good friends. When I thought about hosting an episode of the podcast focused on adults with PKU, these guys immediately came to mind. In today's episode we discuss what life was like growing up with PKU, how we came to manage our own health care as we became adults, and the importance of always staying on diet.
If you're someone struggling with the diet, or maybe a parent of a teenager who is having a rough time with PKU, please listen to this episode. Anyone struggling with the PKU lifestyle needs encouragement, not condemnation. And I was certainly encouraged myself as I spoke to these guys about the unique life experience we share.
Thanks for listening, and I'll see you next time!
- Email: pkulifepodcast@gmail.com
- Facebook: www.facebook.com/pkulifepodcast
- Instagram: @pkulifepodcast
- Twitter: @pkulifepodcast