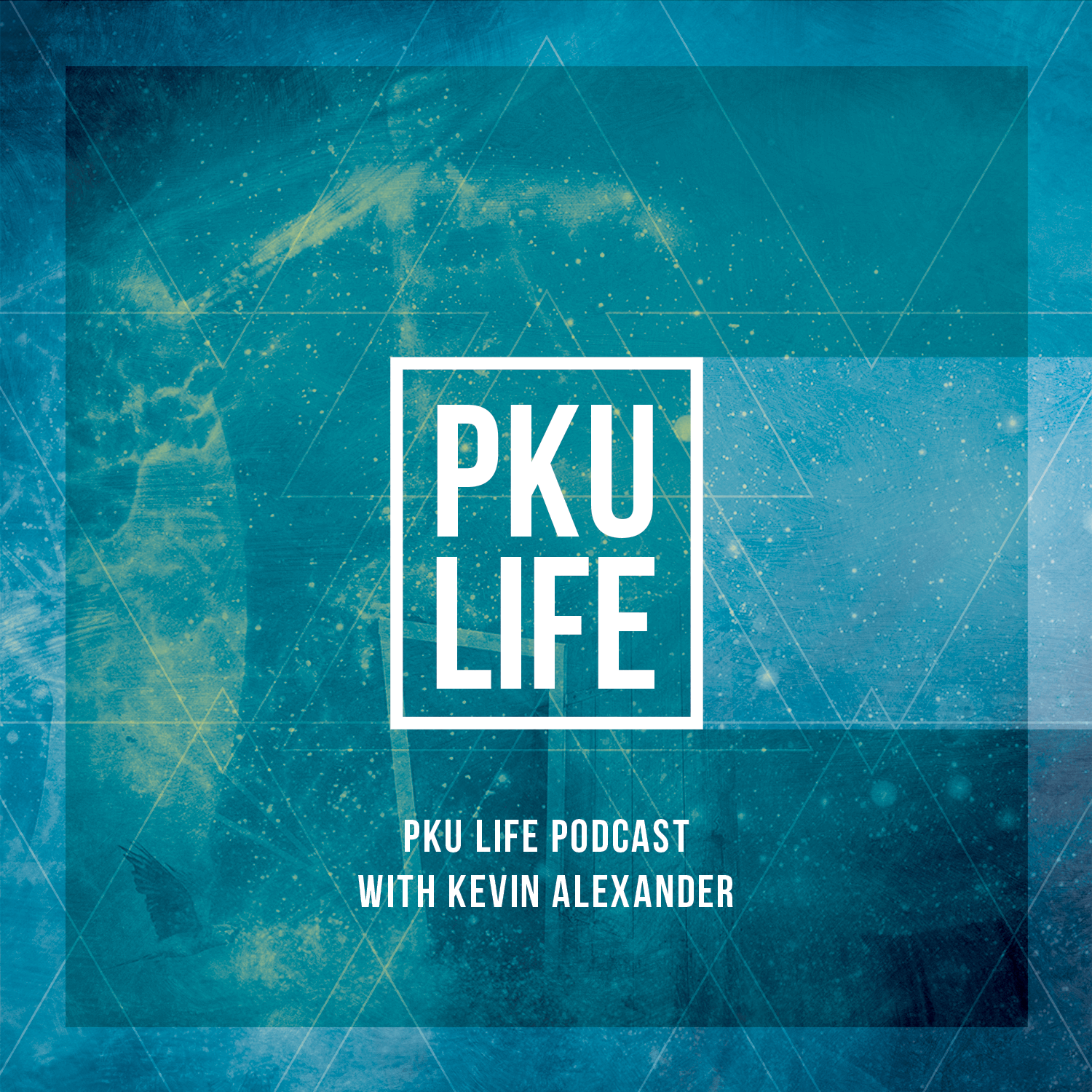 Laura Hines is an adult living with PKU. She is also the host of the YouTube Channel Thriving with PKU. In today's interview we talk about what it was like for her growing up with PKU, challenges she faced during pregnancy to maintain her PKU diet, and why she decided to create her YouTube Channel.
Also, don't forget that next month is PKU Awareness Month! 
Thanks for listening, and I'll see you next time!
- Email: pkulifepodcast@gmail.com
- Facebook: www.facebook.com/pkulifepodcast
- Instagram: @pkulifepodcast